Cloud DDoS
RedWolf is the premium cloud-DDoS testing provider globally. We offer an easy-to-use testing system that is either self-serve or guided by RedWolf experts with years of experience helping secure the world's largest and most complex enterprise networks.
Our capabilities are extreme: unlimited number of agents, unlimited attack sizes, vast array of attack vectors, and tremendous real-time control.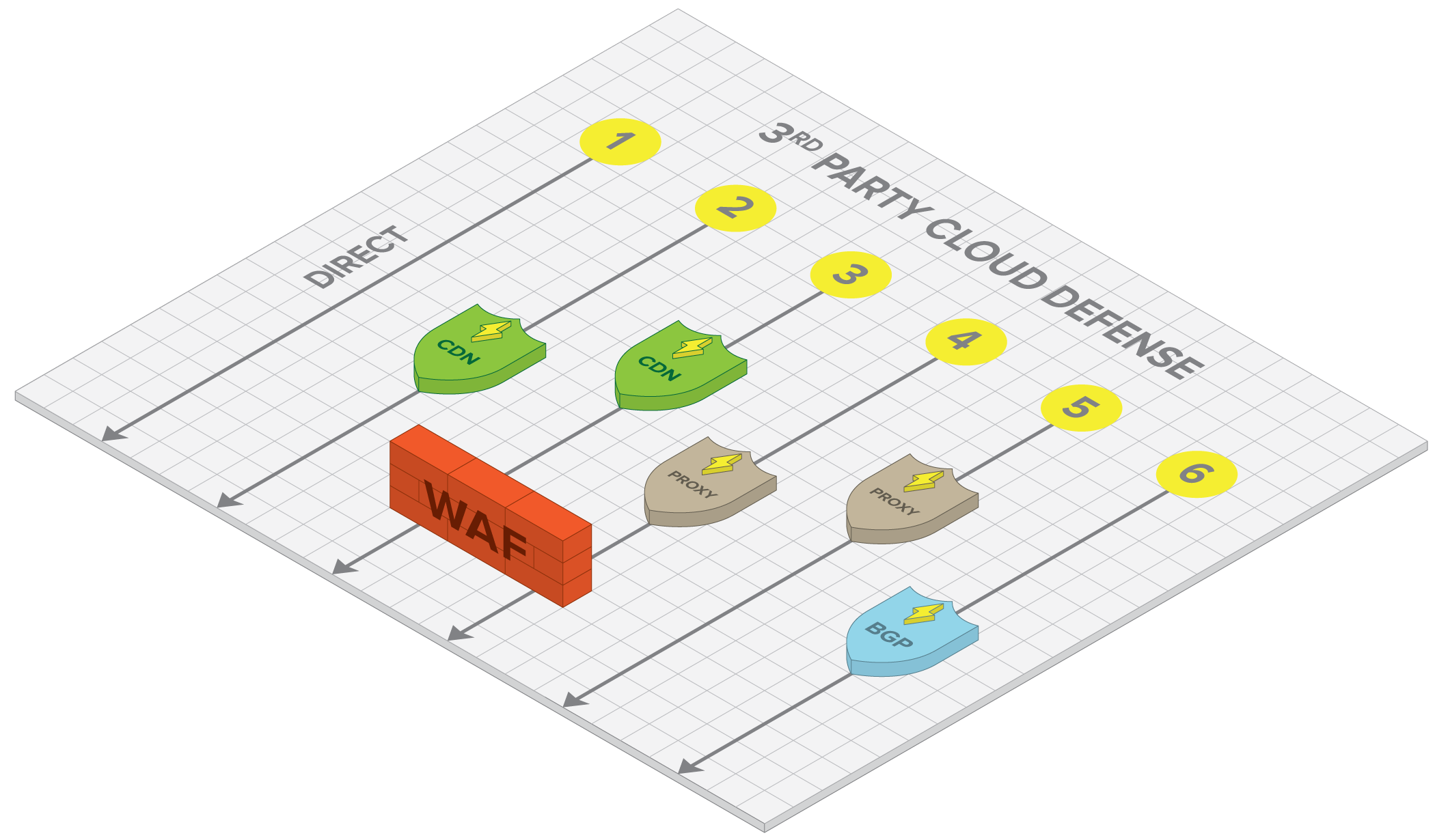 How RedWolf DDoS protection is different
Experience: Every day we run dozens of DDoS tests around the world and have built an unrivaled platform and testing methodology
Most Trusted – Over 100 Fortune 500 companies as customers. 95% of tests launched against production systems.
Most Attack Vectors – More than 150 unique cloud-attacks — most anywhere. Many unique vectors designed by Redwolf® in partnership with defense contractors to provide the most challenging attacks.
Most Experienced – Over 10 years ago RedWolf pioneered legal DDoS testing sourced from all the major cloud providers: Amazon, IBM, Microsoft, Google, Rackspace, and HP. We've run 1000's of DDoS tests. Every day we run dozens of tests globally for Fortune 2000 companies.
Guided and Self Serve – You can leverage RedWolf's brain trust or run the tests yourself using our advanced web-based attack console.
Security Device Testing
Sometimes you need to focus a test on a specific security element. RedWolf has specific attack vectors that are well mated to specific security elements.
Contact us for details on how we
can target specific elements like:
Cloud DDoS Testing (Routed)
Cloud DDoS Testing (Proxy)
DDos Appliance Testing
Additionally, several monitoring systems are often tested in concert with the above (logging systems, netflow/snmp, service monitors)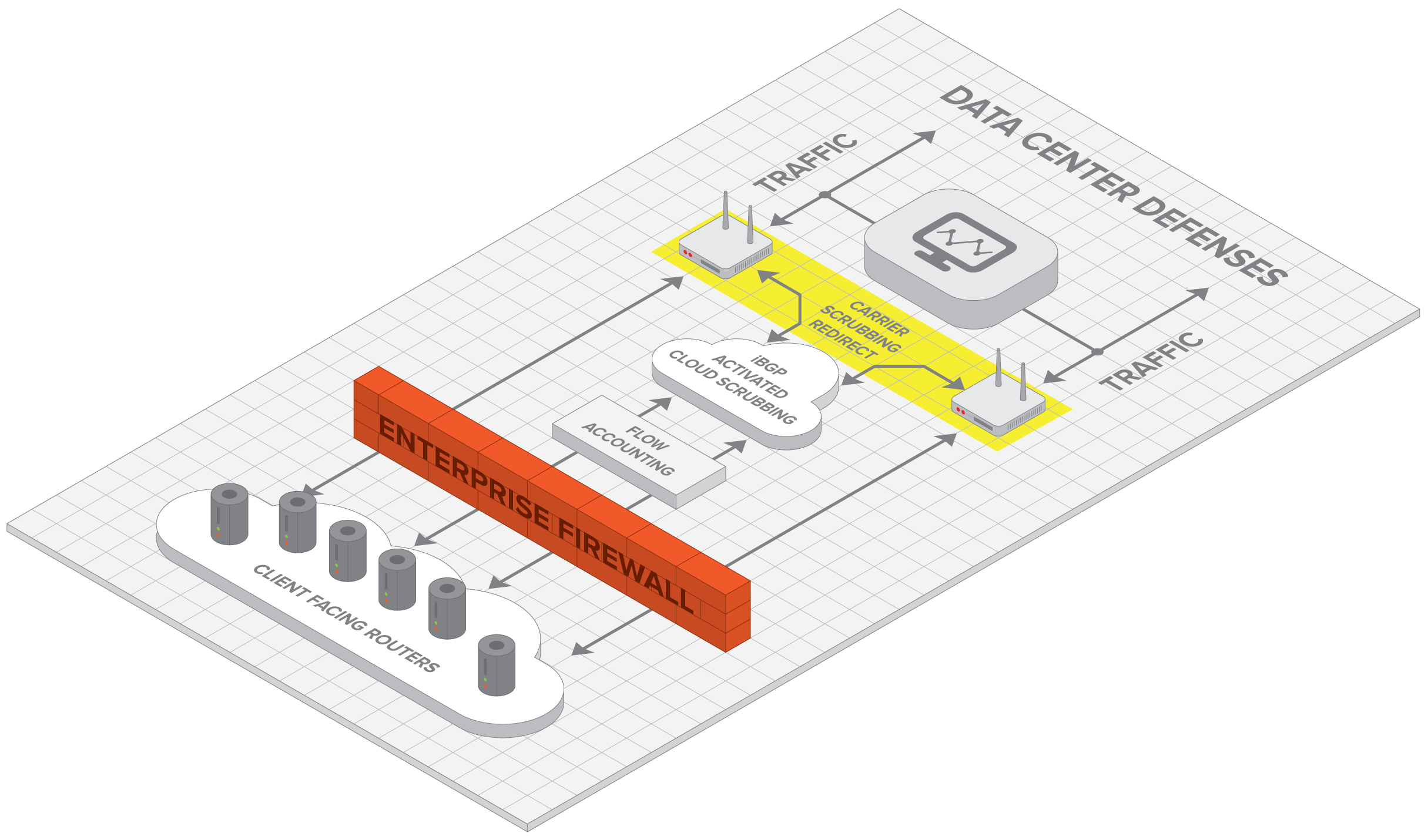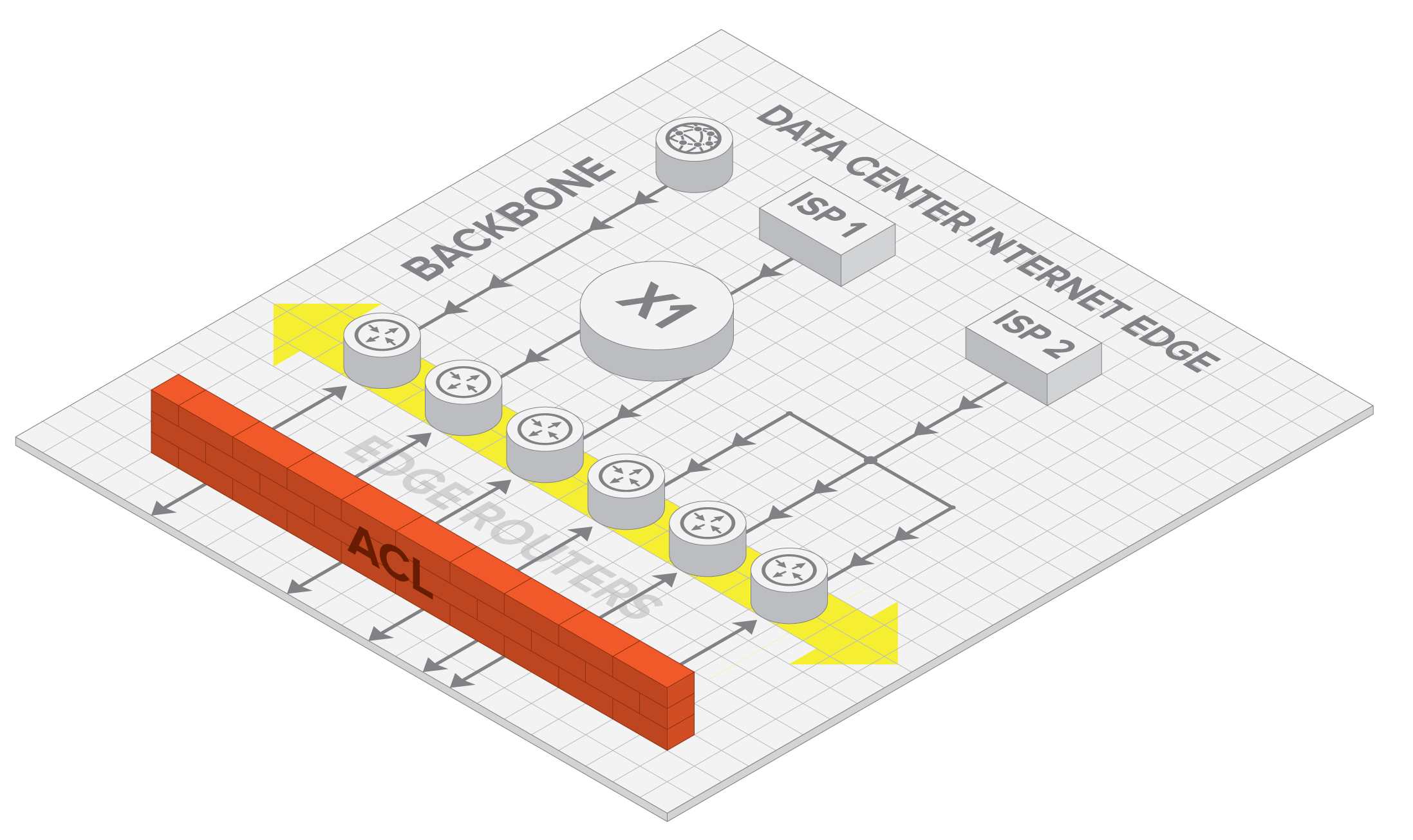 The RedWolf Platform
RedWolf's Testing Platform is becoming the de facto cloud traffic generator for many organizations. An easy-to-use self-serve interface allows unlimited users to manage a library of unlimited tests.
One of the biggest barriers to effective cloud adoption is connecting, synchronizing, and relating data, applications, and processes between cloud and on-premise systems — more than 64 percent of companies indicated they face this challenge today.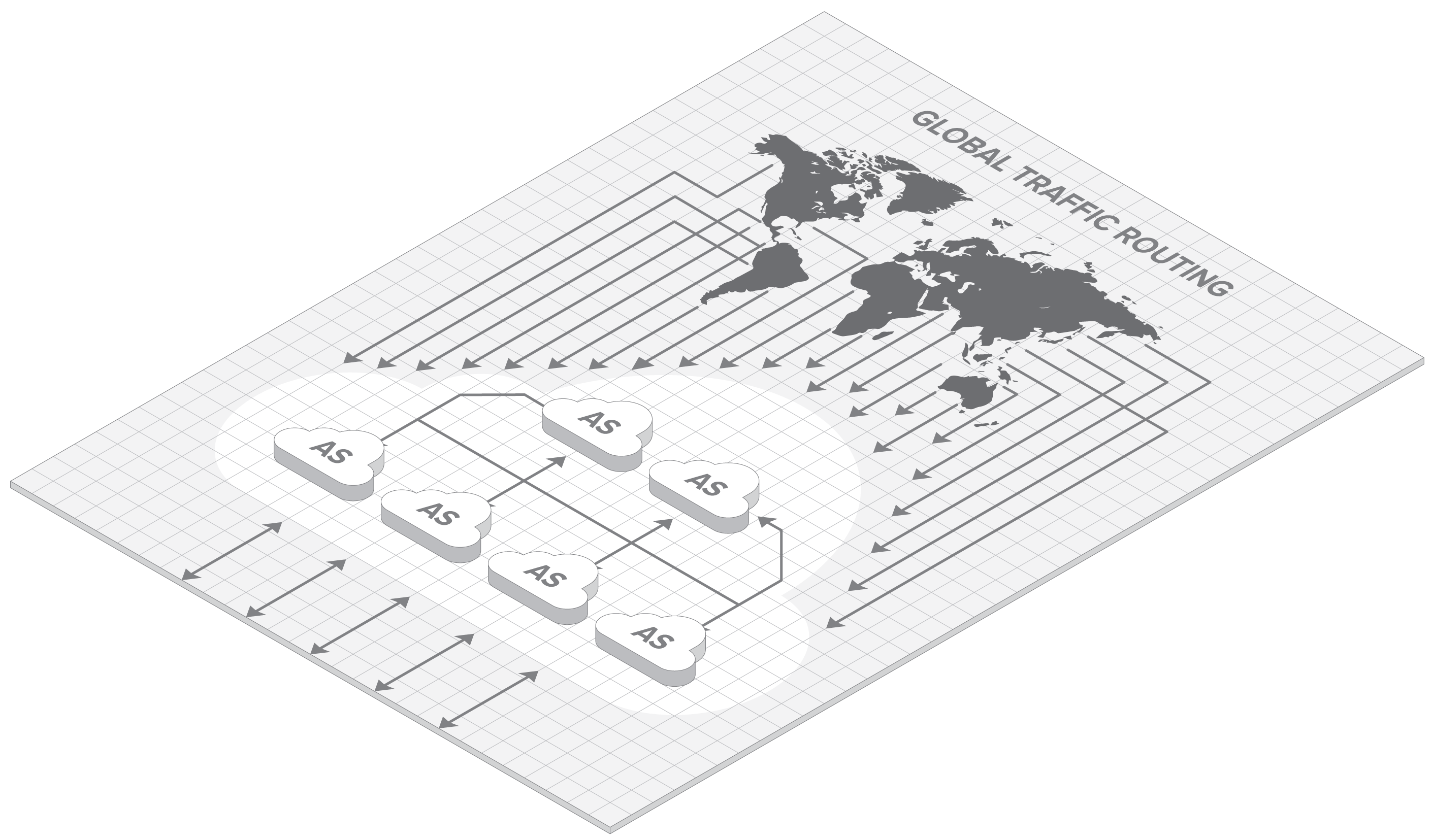 How RedWolf DDoS Protection is different
Platform Features:
24/7 – The platform is multi-user and available 24/7. Multiple tests can be run simultaneously.
Shared Agents – Shared agents are always available and allow up to 5 Gigabit/sec without any reservation.
Library – Load previous tests from your personal library. Build new tests in a visual editor.
Dashboards – Real-time dashboards for traffic, monitors, test-targets and more
Integrated Monitoring – Platform includes a variety of monitors: HTTP, HTTPS, DNS, TCP, ICMP, TRACEROUTE, BGP. Most monitors record dozens of metrics for every poll. The system supports an unlimited number of monitors that can be geographically distributed.
Training
Self-Serve Testing (run your own tests)
RedWolf's visual platform is easy-to-use. Tests can be designed using a simple drag-and-drop interface that resembles Microsoft Visio. Free weekly training webinars for customers and private team training are available. The online platform is available 24/7.
Click here to find out more information about out training offerings.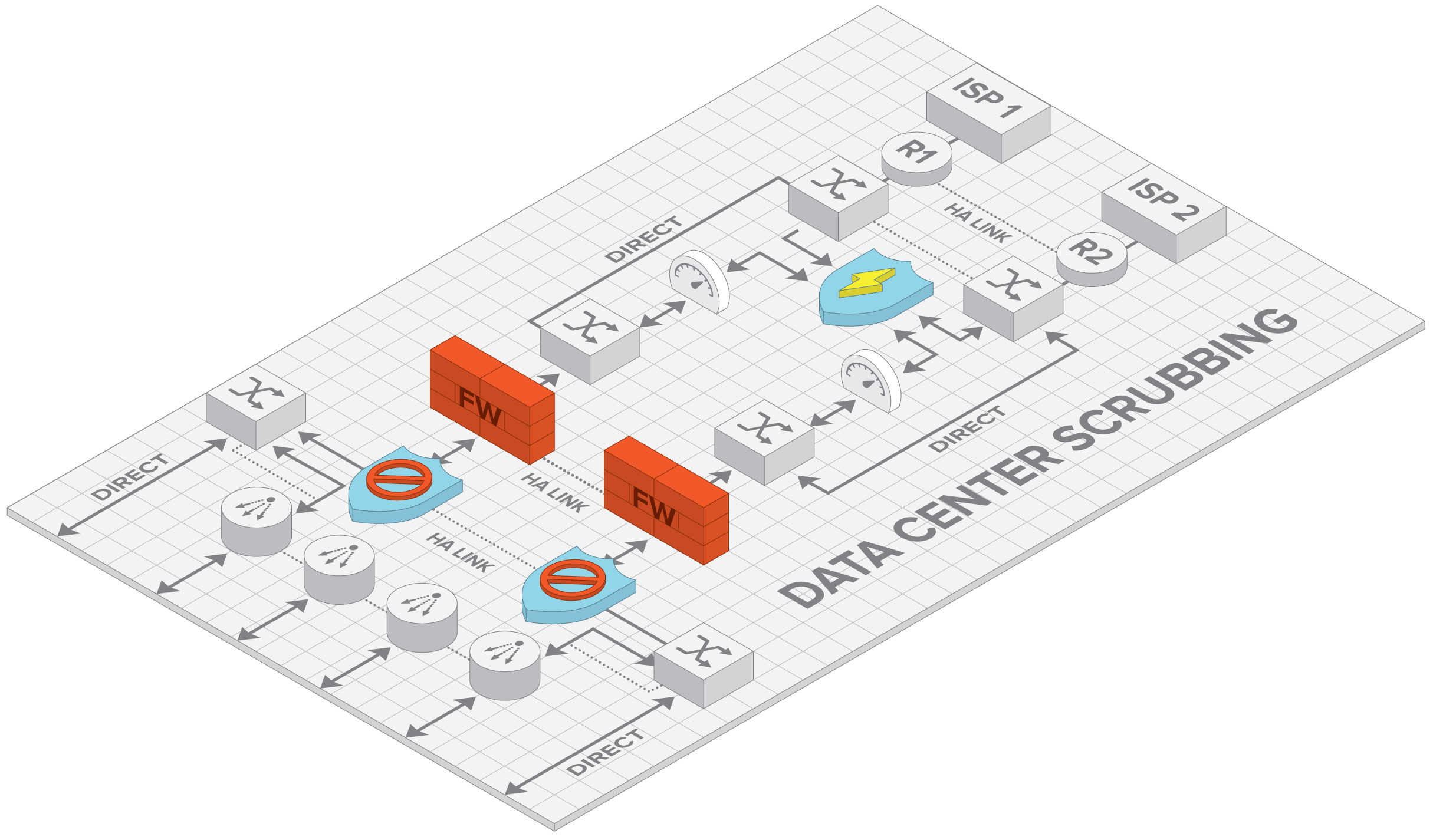 How The RedWolf Security Platform Training and Support Options
RedWolf Security offers a number of training and support offerings:
Private Training – Private team online training and exercises.
Safe Practice – RedWolf provides real servers to practice tests on (test targets). Yes, you can legally DDoS our test-target servers!
Test Review – RedWolf can review your test implementations to correct errors and suggest improvements.